Joston is a legal services firm located in Oshawa with a team of licensed paralegals, law clerks, and trained administrative staff, with over 30 years of experience, collectively. We also extensively network with firms that provide private investigation, bailiff (commercial lockouts and asset recovery) as well as process serving. Our goal is to provide prompt and attentive service.
We understand that you have a choice when it comes to hiring a legal firm and we assure our clients that we handle all matters with an inherent sense of responsibility and ensure you that requests will be handled with utmost care.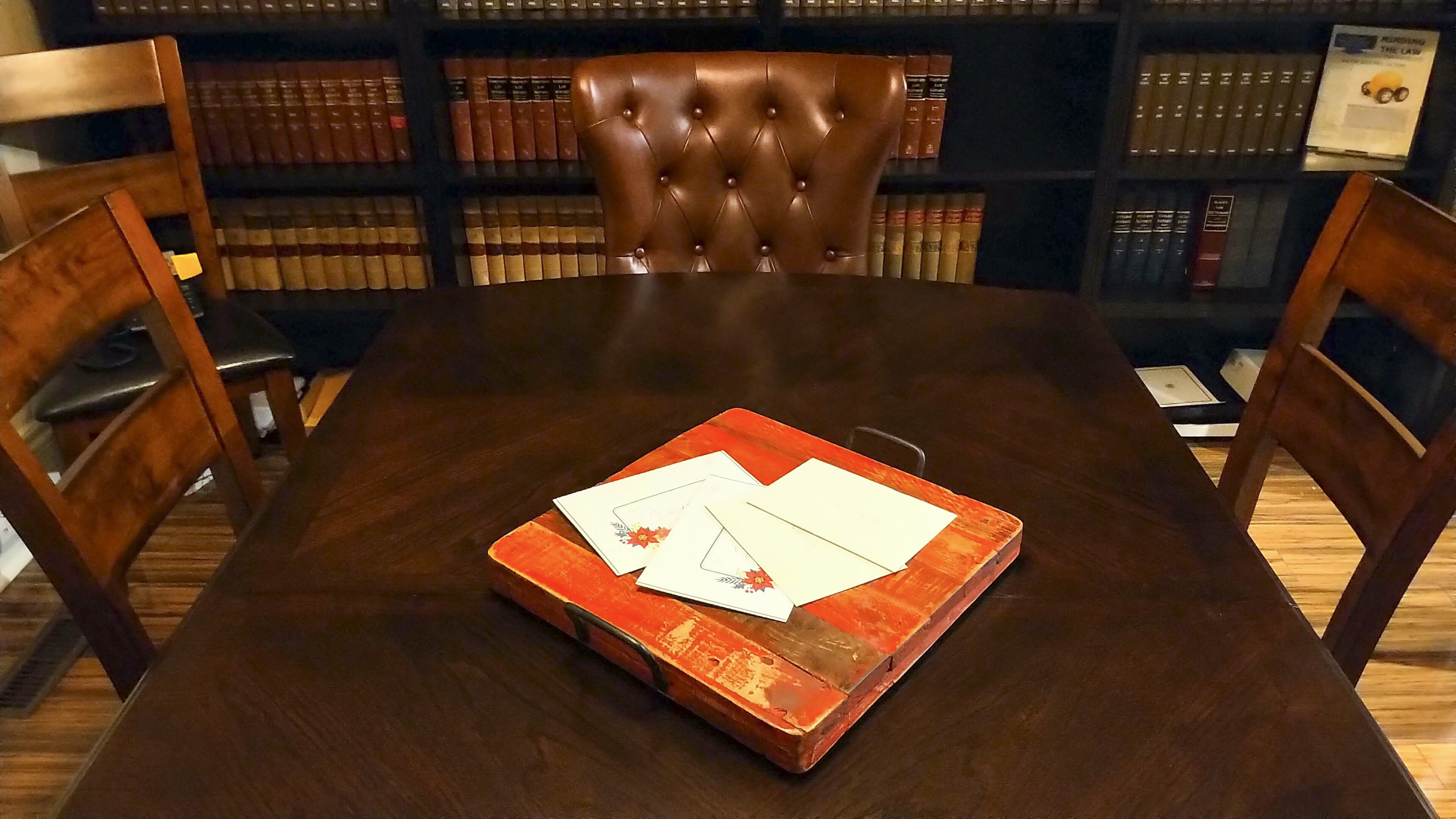 At Joston we strive each day to provide each member of our team an environment in which they have an opportunity to thrive. We believe that by working together as a family we will produce the best possible results for our clients and our team, while furthering our goal of being contributing members of society.
Licensed Paralegal
Ext. 1002
Rebecca was licensed as a Paralegal in 2012 and mentored by the very best in the profession, Rebecca puts her advocacy skills to practice in the Small Claims Court. 
To expand knowledge and hone legal skills further, Rebecca is currently enrolled in her third year in the University of London LLB program, studying contracts, torts, evidence, criminal law, property law, and equity & trusts. The goal is to expand Rebecca's scope of practice. 
On a personal note, Rebecca is an avid runner having run 12 marathons and has a full marathon personal best of 2 hours 57 minutes, which exemplifies her take on life, commitment, and discipline.
 Legal Assistant
Ext. 1000
After completing her Master of Arts in Sociology in 2017, Zoe worked for the federal government in a research and policy role before pursuing her Paralegal Graduate Certificate in 2019. Zoe is motivated by a desire to provide clients with the best possible legal experience, along with a high level of quality service in the resolution of their matters. Once licensed as a paralegal, Zoe aims to develop her experience providing legal services in the Small Claims Court and various Tribunals. In her free time, Zoe enjoys hiking, cycling and enjoying nature with friends and family.
"How wonderful it is that nobody need wait a single moment before starting to improve the world." – Anne Frank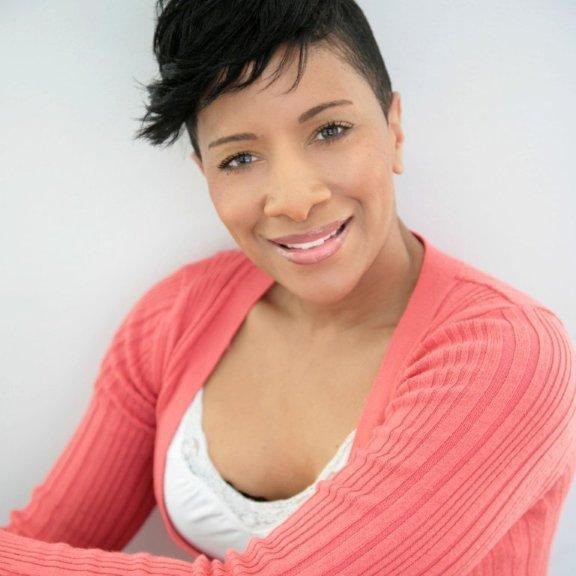 Manager of Operations
Ext. 1001
As Manager of Operations, Natalie provides the  perfect combination of legal knowledge, management skills and a wealth of life experiences.  As Legal Assistant, and Licensed Paralegal under the Law Society of Ontario, her legal background and training covers most areas of law. Natalie brings to Joston her experience of being the owner of a coaching business, as a Certified Coach Practitioner, her learned skills assists in leading and encouraging the team at Joston Legal Services to foster a welcoming work environment, which provides for exceptional client service.

"A leader's job is to look
into the future and see the organization not as it is, but as it can become." 
- unknown
During these challenging times, we remain available to assist you while wishing you and your family all the very best.
We thank all those in our community and country working tirelessly on the front lines for us all.