Joston is a legal services firm located in Oshawa with a team of licensed paralegals, law clerks, and trained administrative staff, with over 30 years of experience, collectively. We also extensively network with firms that provide private investigation, bailiff (commercial lockouts and asset recovery) as well as process serving. Our goal is to provide prompt and attentive service.
We understand that you have a choice when it comes to hiring a legal firm and we assure our clients that we handle all matters with an inherent sense of responsibility and ensure you that requests will be handled with utmost care.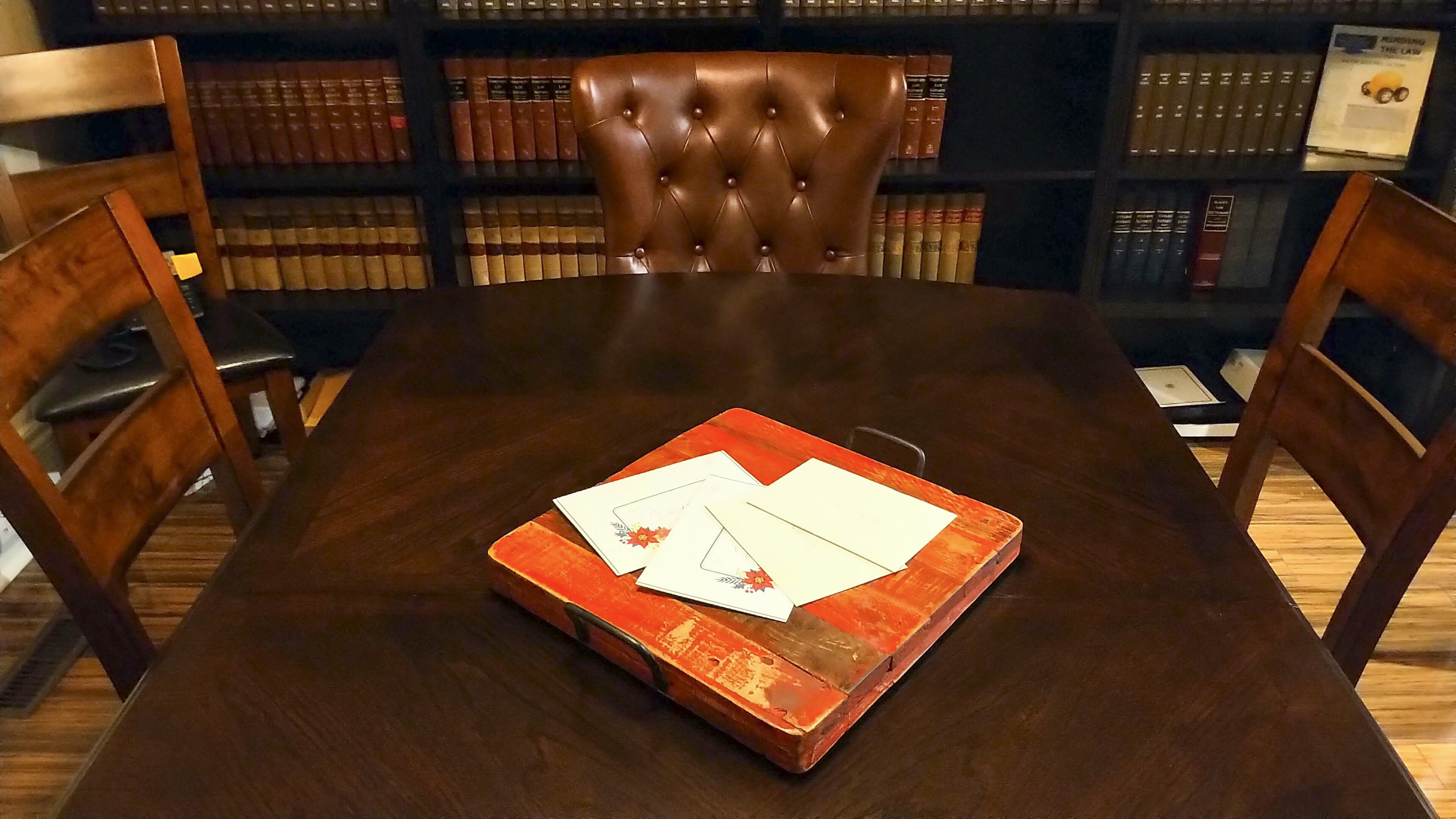 At Joston we strive each day to provide each member of our team an environment in which they have an opportunity to thrive. We believe that by working together as a family we will produce the best possible results for our clients and our team, while furthering our goal of being contributing members of society.
Licensed Paralegal
Ext. 1002
Rebecca was licensed as a Paralegal in 2012 and mentored by the very best in the profession, Rebecca puts her advocacy skills to practice in the Small Claims Court. 
To expand knowledge and hone legal skills further, Rebecca is currently enrolled in her third year in the University of London LLB program, studying contracts, torts, evidence, criminal law, property law, and equity & trusts. The goal is to expand Rebecca's scope of practice. 
On a personal note, Rebecca is an avid runner having run 12 marathons and has a full marathon personal best of 2 hours 57 minutes, which exemplifies her take on life, commitment, and discipline.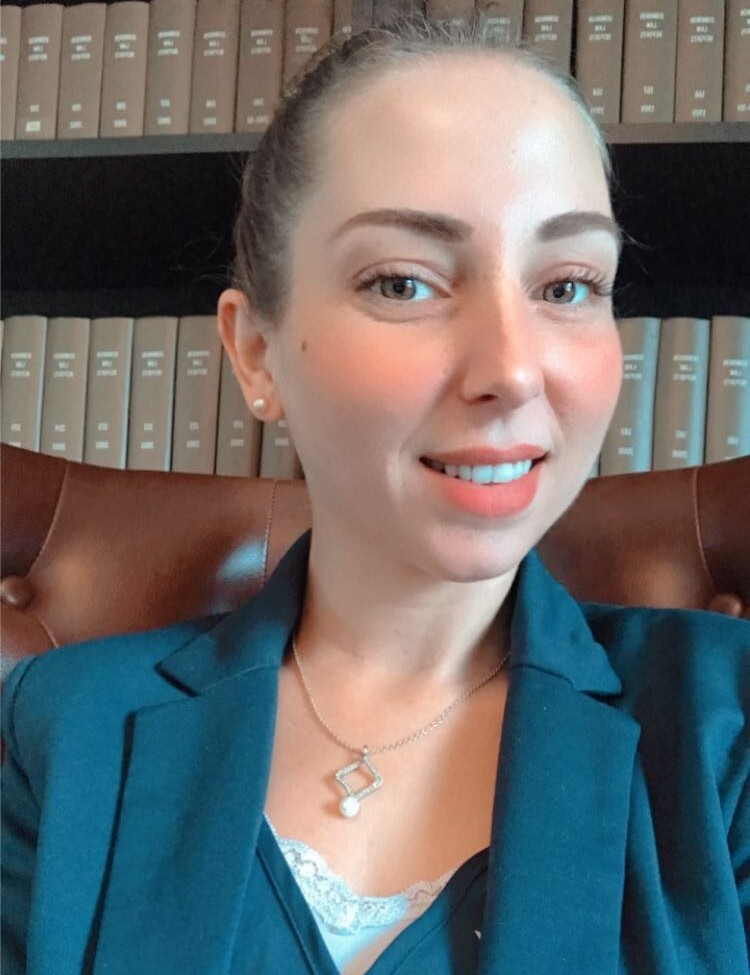 Legal Assistant
Ext. 1000
Sarah is a recent graduate of the Durham College Paralegal Program. Sarah enthusiastically provides a positive experience to clients, while seeking prompt resolution to satisfy client issues. Sarah is a paralegal licensing candidate and looks forward to providing legal services once she become licensed. She has been instructed by highly respected legal professionals on a broad range of legal matters, including landlord and tenant, and small claims matters.
Sarah has a special interest for environmental law and spends much of her spare time promoting nature preservation. She is grateful to advocate for a wide range of client interests within court and tribunal matters.
"Never doubt that a small group of thoughtful, committed citizens can change the world; indeed, it is the only thing that ever has."
-Margaret Mead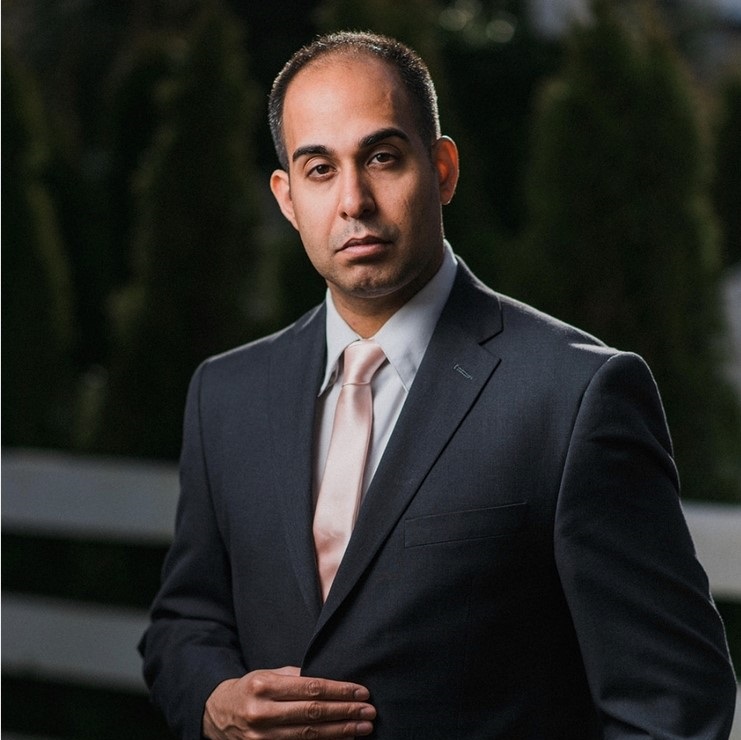 Lawyer and Notary Public
Ext. 1003
Fahriz was called to the Ontario bar in 2013 and brings years of experience in a wide range of matters including settlements in Small Claims Court, criminal matters, real estate files, and civil litigation. He joins our team taking on a wide array of matters falling under the paralegal scope of practice. Fahriz is a certified user of several legal platforms and has spent his last few years overseeing solicitor review work. He was recently honoured with the Volunteer Service Award of Ontario for 15 years of dedicated community assistance.

Fahriz is currently enjoying being a new dad, playing tennis and volleyball in his spare time and expanding his legal skills in several areas.

"The search for justice and security, the struggle for equality of opportunity, the quest for tolerance and harmony, the pursuit of human dignity - these are moral imperatives which we must work towards and think about on a daily basis."
Aga Khan IV
Manager of Operations
Ext. 1001
As Manager of Operations, Natalie provides the  perfect combination of legal knowledge, management skills and a wealth of life experiences.  As Legal Assistant, and Licensed Paralegal under the Law Society of Ontario, her legal background and training covers most areas of law. Natalie brings to Joston her experience of being the owner of a coaching business, as a Certified Coach Practitioner, her learned skills assists in leading and encouraging the team at Joston Legal Services to foster a welcoming work environment, which provides for exceptional client service.

"A leader's job is to look
into the future and see the organization not as it is, but as it can become." 
- unknown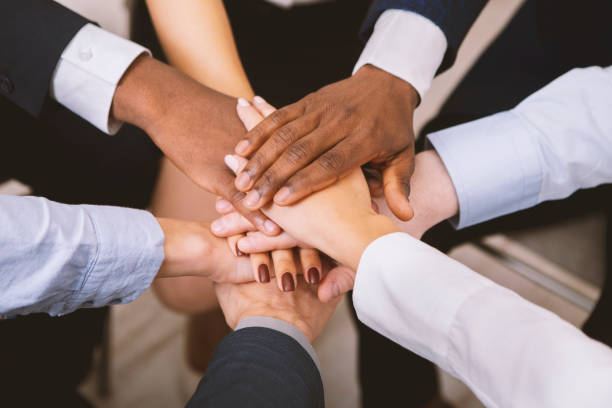 The Covid-19 pandemic and all thechallenges that it brought has definitely been a learning experience for us all. Although the world is on track to get back to business, we remain diligent in our Covid-19 protocols so our team and clients stay safe to the best of our ability.
We are here to serve you and are open for in-person or telephone consultations.